About Our Dental Office – White Plains, NY
Tried, Trusted, & Eager to Serve
The team at Westchester Dental Group has been taking care of White Plains smiles for over 30 years, and the reason that locals choose to visit us again and again is simple: they trust us to consistently deliver top-quality care that suits their health, their comfort, and their budget. Dr. Teich and Dr. Langstein have decades of experience and are continually pushing themselves to integrate the latest technology into our practice, ensuring that when you come to see us, you only receive the very best that modern dentistry has to offer.
Our Approach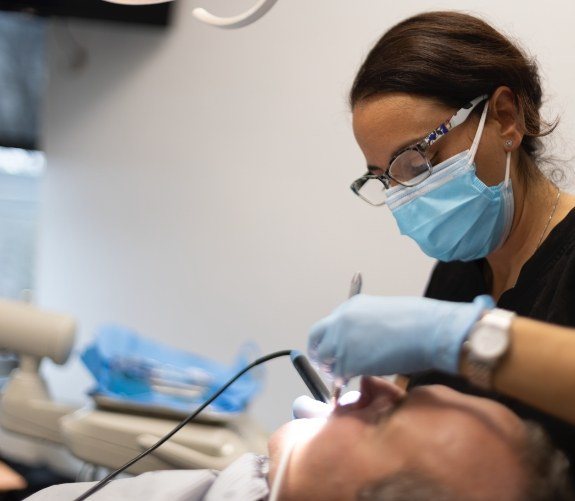 We think that our approach is simple, but it's also extremely rare in the dental world: we always put the patient first. When you come to see us, we're on your schedule, not the other way around. Your needs are our needs, and each member of our team is dedicated to helping you achieve your health and appearance goals in the most efficient and effective way possible.
Comprehensive Dentistry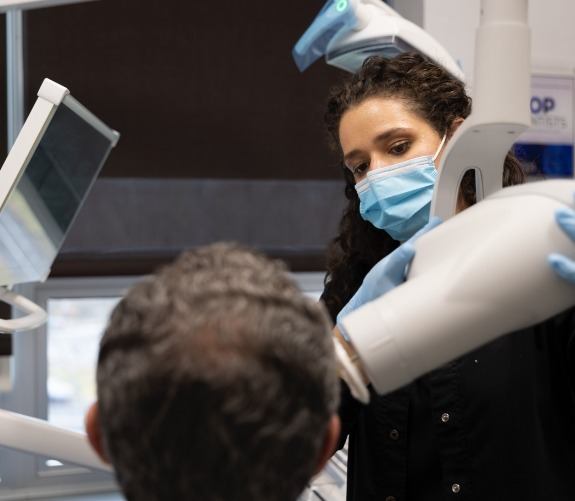 While other dental practices are happy to send you running all over town with referrals, we're ready to provide absolutely everything you need under one roof. Here, you can get gentle checkups and cleanings, all-inclusive dental implant care, top-quality cosmetic dentistry, world-class TMJ therapy, and much more. Whatever your situation might be, you can have the peace of mind that we'll have you covered.
Warm, Friendly Staff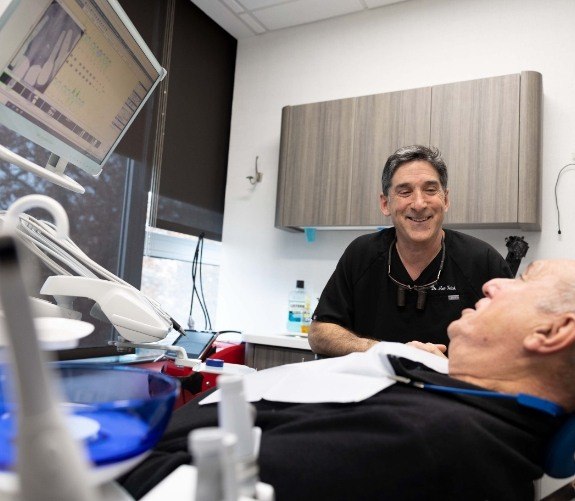 You aren't just a number, a name on a schedule, or an economic opportunity when you step into our office. You're a living, breathing person who deserves to be treated with respect, and we want to take the stress out of your dental appointments. Our staff is made up of extremely nice people who are also in-demand dental professionals, and their primary goal is to ensure that your appointments flow by as smoothly as possible so you leave feeling satisfied.
1-on-1 Personal Dentistry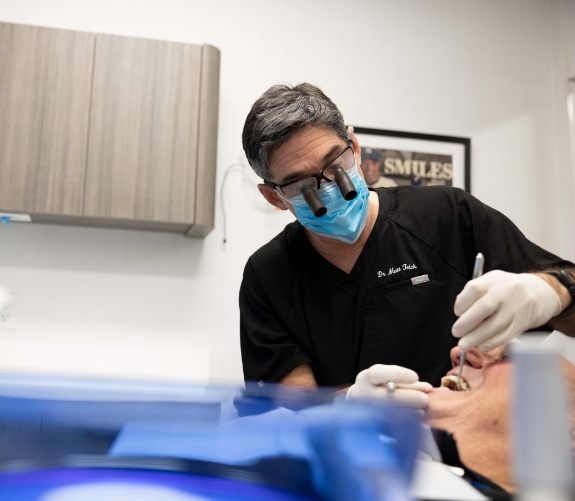 Everyone has had the experience of going to the dentist and only spending about five minutes with the doctor. That's not what we do here! When you visit Westchester Dental Group, the bulk of your time will involve you chatting with your dentist about your wants and needs so they can come up with the perfect treatment plan. With Dr. Teich and Dr. Langstein, it will feel like you're old friends even before the end of your first appointment!