Preventive Dentistry – White Plains, NY
Protecting Your Smile from Day One
Building relationships with you and providing one-on-one attention is just as important to us as helping you protect your smile through long-term preventive services like exams and cleanings. As you become more familiar with our team, you'll learn that we care deeply about bringing you the most comprehensive dentistry possible in a practice that is warm and welcoming. To ensure your smile is well-protected, give our office a call!
Why Choose Westchester Dental Group
for Preventive Dentistry?
Honest, Caring, and Highly Skilled Dentists
Modern Technology in State-of-the-Art Office
Patient-Centric, Relationship-Based Practice Philosophy
Dental Checkups & Cleanings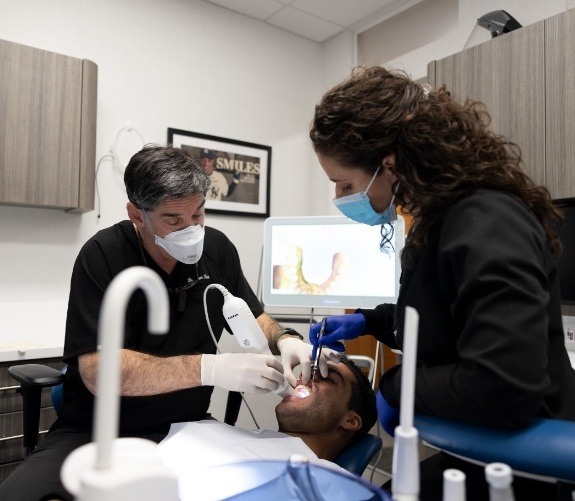 During a routine checkup, one of our dentists will greet you and ask how your oral health has been. From there, you'll receive a detailed examination of your teeth, gums, and other oral structures searching for potential dental concerns. Then, you'll be introduced to one of our hygienists who will perform a comprehensive dental cleaning. Professional cleanings remove hardened plaque from the areas of the mouth often missed during at-home care as well as tartar, which can only be safely removed in a dental office.
Children's Dentistry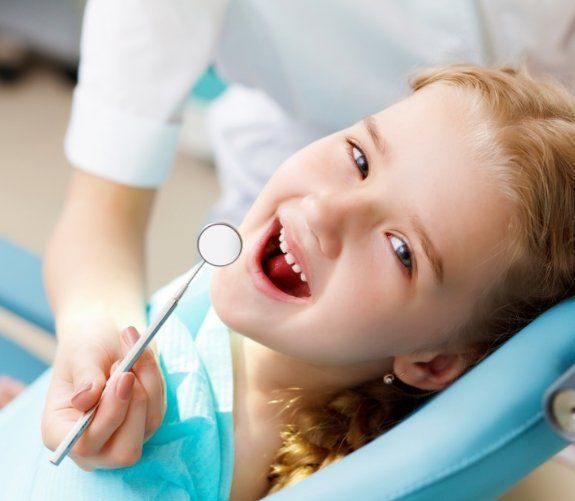 Dentistry is essential at every age, but it's even more crucial when the smile is still developing. Our dentists will take the time to explain all steps carefully and patiently to your child as part of their routine checkups and cleanings. For very young children, we'll briefly take a look inside their mouth, then dedicate the rest of the appointment to educating you on at-home care and going over future treatments to consider.
Fluoride Treatment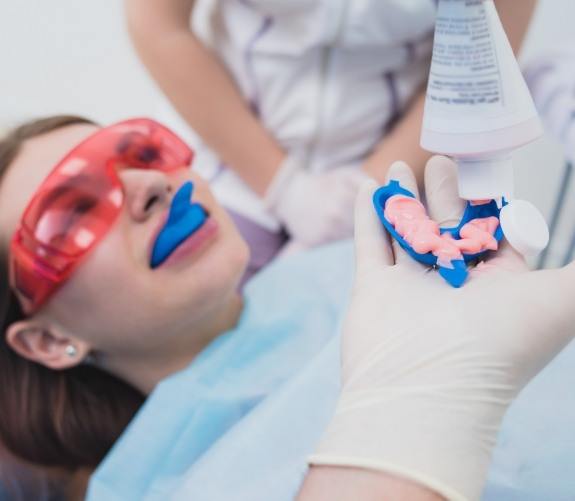 Fluoride can be found naturally in the foods we eat and public drinking water, but it's also used as an essential cavity-fighting ingredient in a wide variety of oral care products. We perform fluoride treatments to give the enamel additional protection against tooth decay, especially for young children who are still perfecting their brushing and flossing. Of course, patients can benefit from this treatment well into adulthood, too.
Dental Sealants
As your child becomes used to practicing oral care at home, it's always a good idea to give them a little extra protection when possible. That's why we often recommend dental sealants to very young patients. Sealants are essentially thin layers of composite resin applied to the teeth most vulnerable to cavities, the molars and premolars, and they help keep food particles and oral bacteria off of enamel. Not only are they affordable and painless to apply, but they can last up to 10 years after application.
Gum Disease Treatment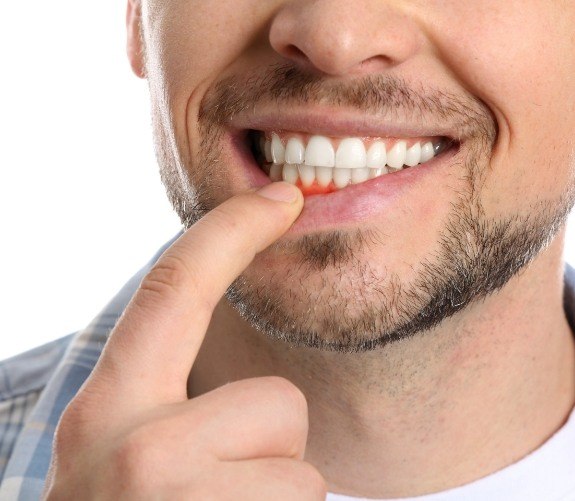 The gums are just as important as your teeth, which is why it's crucial to give them professional attention if they ever feel sensitive or tender to the touch or become red or inflamed. In fact, without healthy gums, your risk for tooth loss dramatically goes up. Gum disease can be managed with services like scaling, root planing, and antibiotic therapy, three options that work to stop infections from getting worse while providing relief from the most uncomfortable symptoms.
Custom Night Guards for Grinding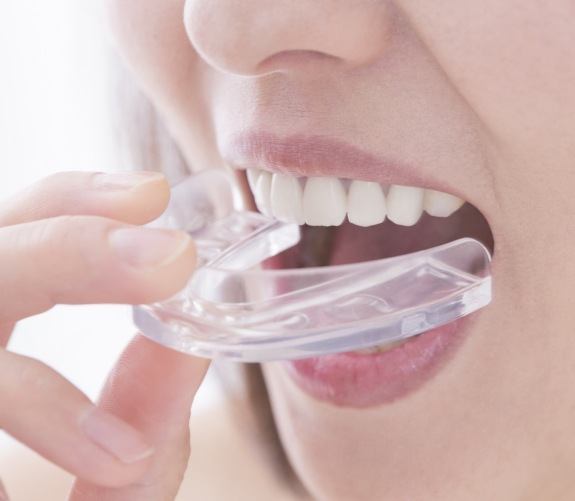 Chronic teeth grinding and clenching, also known as bruxism, is far more common than you think. If you've been waking up with jaw pain or certain teeth in your smile appear flat, there's a chance you're grinding your teeth throughout the night without even realizing it. To protect your smile, we can create a customized oral appliance that is designed to fit comfortably and provide the best protection against these unconscious habits.
Oral Cancer Screening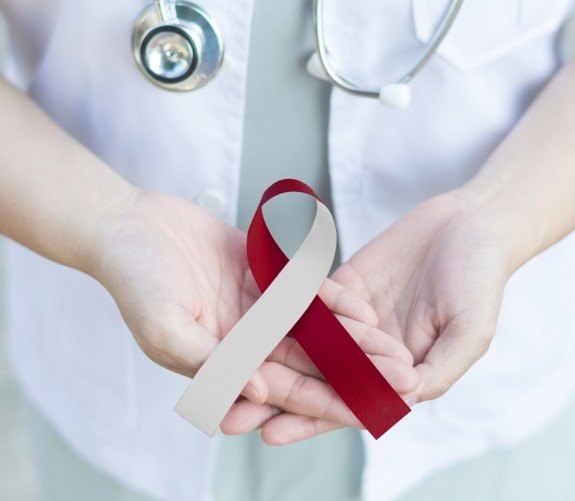 When we say that Westchester Dental Group is comprehensive, what we mean is we aren't only looking for cavities and gum disease. Dentists are in a unique position to catch the early signs of oral cancer, which is crucial to improving your treatment outcome should it develop. We utilize a VELscope to perform exams, a handheld device that makes confirming the presence of lesions inside the mouth substantially easier.