Meet Your Friendly Dental Team – Westchester, NY
5-Star Service from a 5-Star Team
Providing world-class dentistry requires a team effort, which is why Dr. Teich and Dr. Langstein have surrounded themselves with a handpicked collection of dental professionals who have the perfect combination of clinical skill as well as a passion for service. With them, you'll feel taken care of from check-in to checkout, and they'll always be ready to go out of their way to meet your needs. Our team looks forward to welcoming you into our practice, and you can start getting to know them below.
Lisa, Practice Leader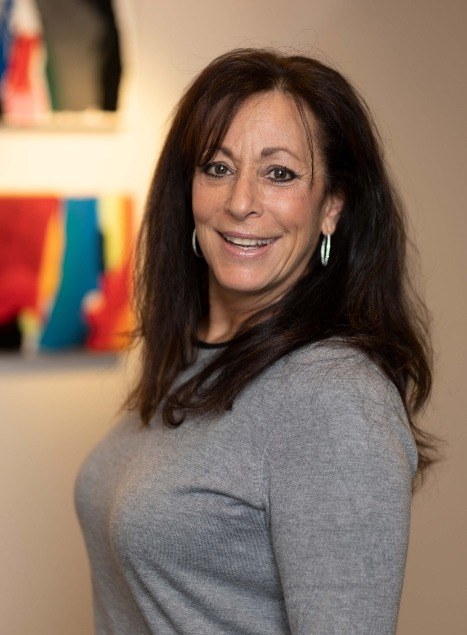 Lisa has over 35 years of experience in dentistry, and she feels blessed to work with such a wonderful group of doctors and dental professionals every day. Her career started by completing a dental assisting program, and she is also licensed to take X-rays.
Originally from Florida, her family still lives there, which includes her grown son and daughter. She and her husband, Mike, have been married for 4 years, and they have a sweet stepson. She is also a big dog lover and has two rescues that stole her heart. She considers herself to be a big foodie and is always interested in trying new things.
Teresa, Administration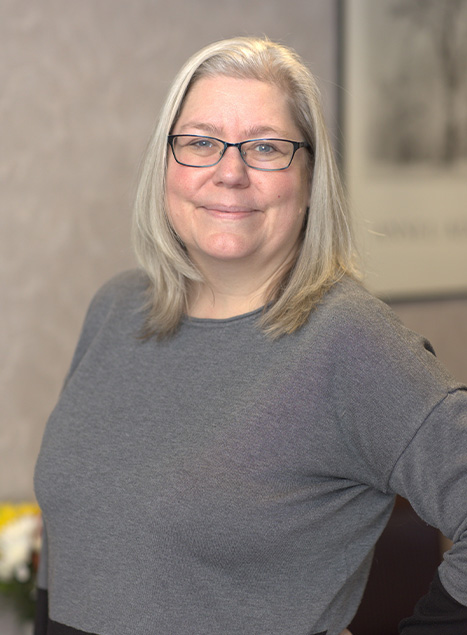 Teresa has been in the dental field for almost 30 years, and she walks into WDG every day with the goal of giving our patients the most positive dental experiences possible. She is originally from the Bronx and likes taking long drives, exploring new places, and spending time with family.
Ellen, Administration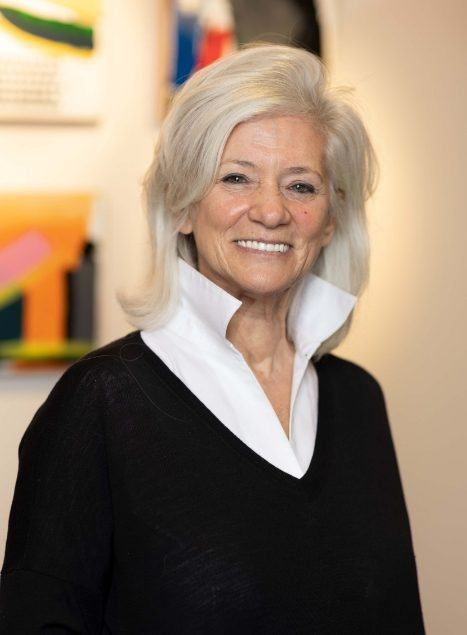 Ellen has been with us for her entire 20-year dental career, and for her, the best thing about her job is the people—both our patients as well as our team! She graduated from Brooklyn College and has two grown children. Away from work, she enjoys hiking, yoga, cooking, and watching movies.
Kim, Dental Hygienist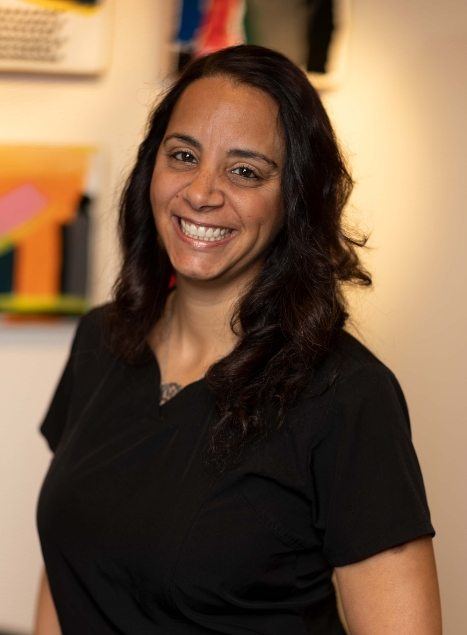 A 29-year dental veteran, Kim says that she tries to make every patient feel like they are visiting with a good friend for lunch every time they sit in her chair. She says that every smile is unique, and she loves making a difference in people's lives through her work. She attended NYU for dental hygiene, has a bachelor's in psychology, and is also licensed to provide anesthesia and nitrous oxide sedation.
Kim and her husband, Michael, have a young daughter, Mia. Most of her free time is dedicated to them or taking courses to advance her professional knowledge, but she also likes crafting and designing.
Michelle C., Dental Hygienist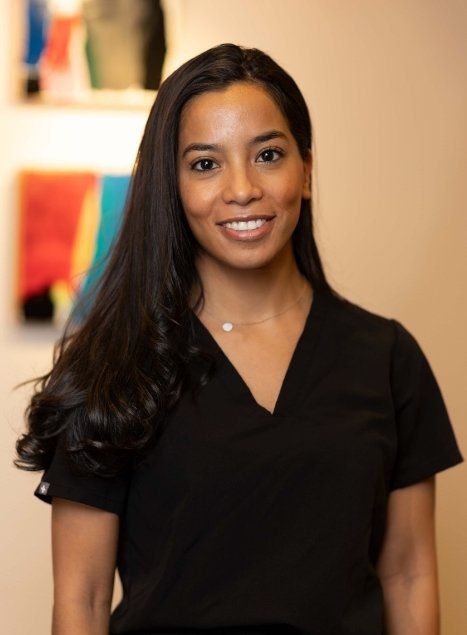 Michelle has five years of dental hygiene experience, and she was drawn to dentistry because she has an innate motivation to help others. Now she does exactly that at our practice by providing optimal oral healthcare and education for our patients! She graduated from the Fones School of Dental Hygiene and is certified to administer local anesthesia.
Michelle and her husband got married in Aruba in 2021, and when she's not at the office, her favorite thing to do is spend time with her six nieces and nephews. She also likes to cook, shop, and go to the gym.
Courtney, Dental Hygienist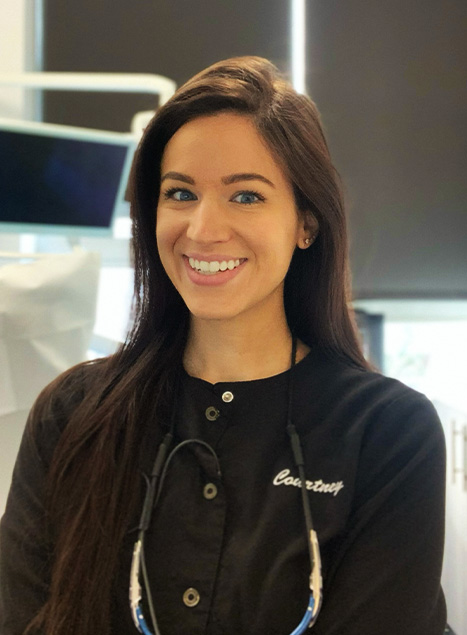 Courtney joined the WDG team in 2018, and she likes that her job gives her a chance to educate our patients so they can make daily changes that have a huge, lasting impact on their lives. In addition to working in the dental field, she is also a licensed esthetician and skincare specialist. When she isn't making people feel beautiful, one of her favorite things to do is play the piano.
Rachel, Dental Assistant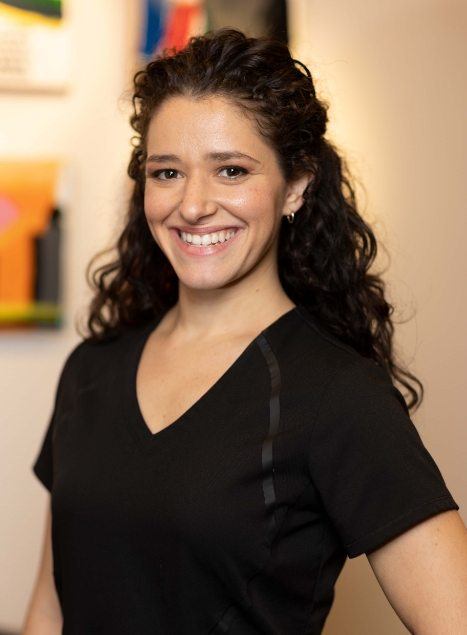 Rachel has been working in the dental world for well over a decade now. She loves the camaraderie of our staff and how it creates such a healthy and peaceful environment for the patients! A New City native, she is lucky to have a large, loving family outside of the office. Some of her favorite hobbies include singing with her band on the weekends, acting, and knitting/crocheting gifts for her loved ones. She's also currently planning to become a dental hygienist!
Patty, Dental Assistant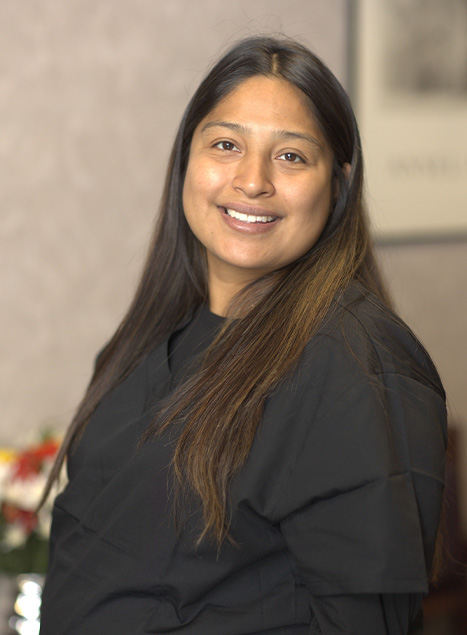 As an assistant, Patty is always on the go, anticipating both the doctor and the patient's needs. She loves seeing people who were once self-conscious smile confidently after their treatment is complete! Her career in this field covers over a decade so far. Outside of working hours, she enjoys spending quality time with her family, exercising, watching sports (especially soccer), and playing with her dogs.
Iraida, Dental Assistant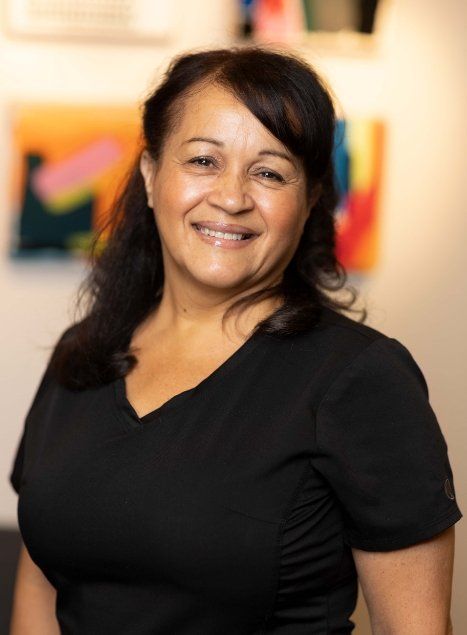 Iraida has been with WDG for 16 of her 28-year dental career. Her favorite thing to do is earn the trust of nervous patients and help them overcome their anxiety. She comes from Sleepy Hollow, and she and her husband have four children and six beautiful grandchildren. If she isn't cooking, decorating for parties, or volunteering with her church, she likes to dance and listen to salsa music.
Danielle, Dental Assistant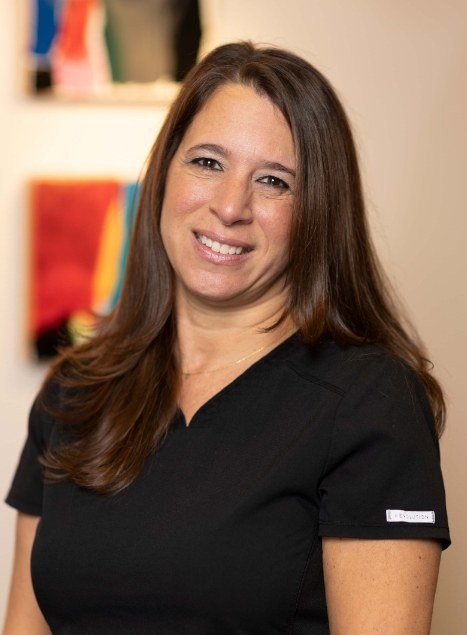 Danielle has worked in dentistry for over 25 years, and nothing makes her happier than receiving gratitude from patients after providing treatment for them. She and her husband, Robert, have been married for 25 years, and they have two sons, Michael and Jason. She likes to go on long hikes and garden, and she also decorates and stages homes before they are put on the market.
Katherine, Dental Hygienist
Katherine joined us in 2021 and has 15 years of dental experience overall. She says that she gets to meet people from every walk of life through her job, and she loves listening to their stories while providing them with top-tier dental care. She attended Orange County Community College for her dental hygiene training, and she also has a master's in health science education as well as a master's and doctorate in public health.
Katherine is engaged to an NYC police officer and has a young son. She comes from a large Puerto Rican family (eight siblings in total), and most of her hobbies involve being active. They include hiking, biking, kayaking, and the men in her family got her into playing basketball, baseball, and volleyball. These days, she also spends a lot of time with soccer thanks to her son.