Dentist – White Plains, NY
Get to Know
Dr. Matthew Teich, DDS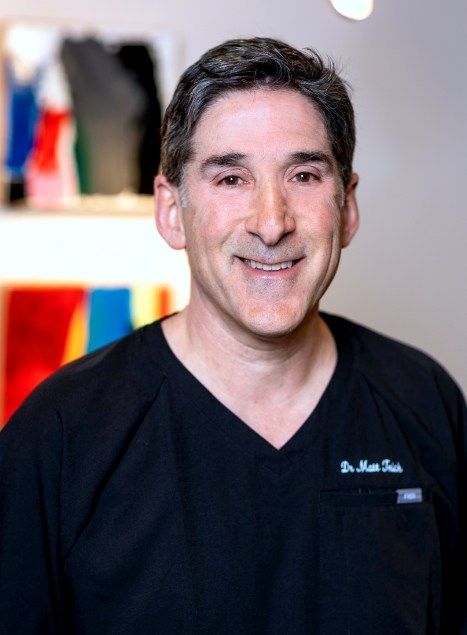 As a dentist, nothing makes Dr. Teich happier than building a strong relationship with a patient and then using his skills to make a positive impact on their life. He especially likes helping nervous patients or those with severe dental issues enjoy a comfortable experience and achieve beautiful, long-lasting results. Dr. Teich has been serving the White Plains community for over 30 years, and before he welcomes you into his practice, you can learn a little more about his background below.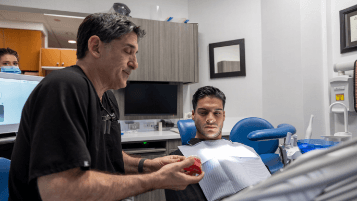 Why Did You Decide to Become a Dentist?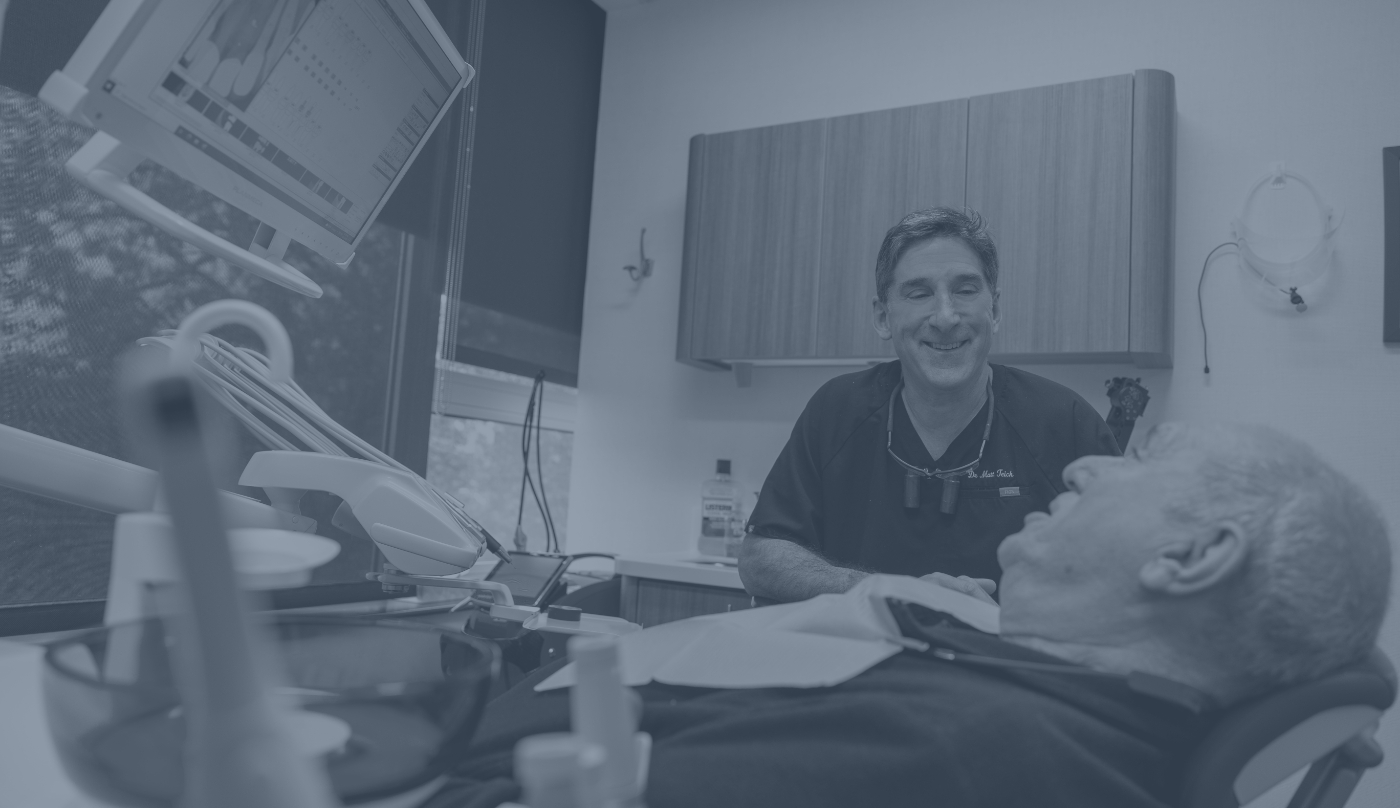 Dr. Teich knew he wanted to be a healthcare professional from an early age, but it was a particular experience that motivated him to pursue dentistry. At age 45, his mother had all of her teeth removed, and she came back from her denture appointment in a lot of pain. Dr. Teich then made it his mission to become the kind of dentist that would never let his patients go through something like that, which is what drives him to constantly improve himself.
Where Did You Study Dentistry?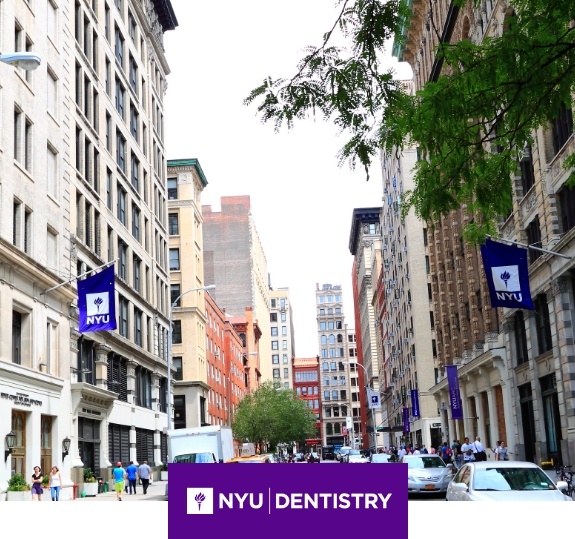 Dr. Teich is a graduate of the New York University College of Dentistry, and over the ensuing decades, he has completed over 2,000 hours of continuing education. This includes finishing the entire curriculum at the Pankey Institute and taking courses through the Dawson Academy, Kois Center, and Spear Education. He did his residency at Jamaica Hospital after dental school and went on to serve on the attending staff for 15 years.
Today, Dr. Teich is always working to stay on top of the latest advancements in dentistry, and he does so through his memberships in several professional organizations:
Why Choose a Pankey-Trained Dentist?
With over a half-century of delivering postgraduate dental education, the Pankey Institute is the ideal training ground for dentists like Dr. Teich who want to provide comprehensive care that is also highly individualized and clinically exceptional. Pankey-trained dentists will do everything in their power to save natural teeth, counseling patients thoroughly on how to make the best decisions and addressing any concerns in full. He believes that his experiences here made him the dentist he is today!
Outside of the Dental Office, What Do You Like to Do?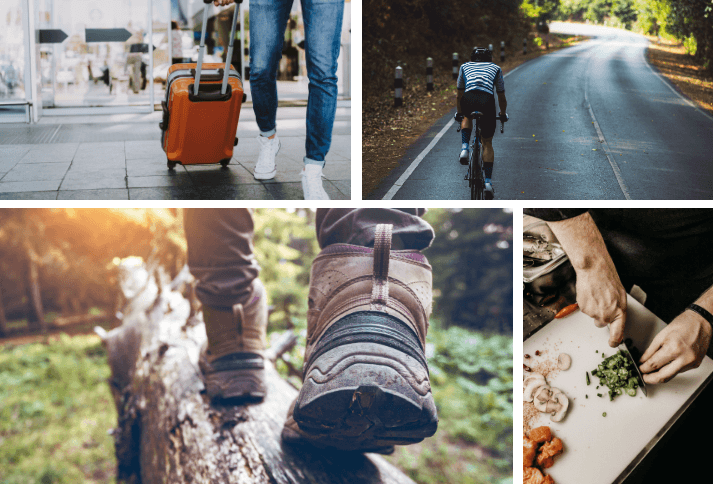 Dr. Teich and his wife, Jill, have been married for almost 30 years, and they have two grown children, Jordan and Sarah. His favorite hobby is cooking, and he loves creating wonderful dishes as well as trying new restaurants and unfamiliar cuisines. He is also an avid photographer and often takes pictures while hiking or traveling.