Cosmetic Dentistry – White Plains, NY
Get a Smile You'll Love to Show Off
For over three decades, Westchester Dental Group has been providing the community with dental services that protect their oral health and restore teeth to the fullest. Of course, we understand that your smile's appearance is extremely important as well. That's why we offer a comprehensive list of cosmetic enhancements designed to address cracks, chips, stains, gaps, and other common imperfections that can develop over time. Our dentists are experienced in cosmetic and restorative dental care, so don't wait another day to call us and learn how you can transform your smile!
Why Choose Westchester Dental Group
for Cosmetic Dentistry?
Dentists Affiliated with the American Academy of Cosmetic Dentistry
Trusted by White Plains for 30+ Years
Comprehensive Smile Makeovers
Veneers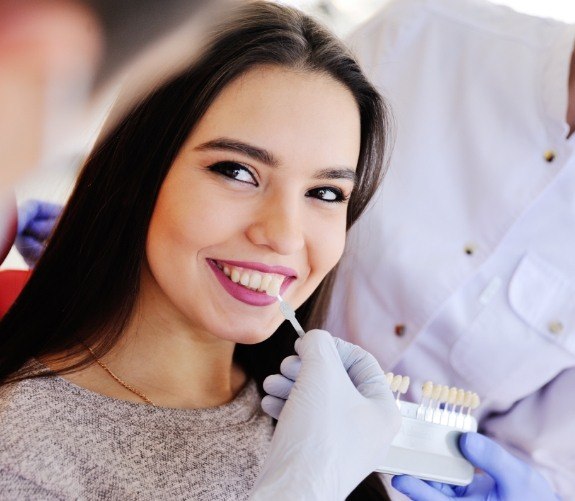 Veneers are able to completely transform your smile with a single treatment. Each veneer is color-matched to blend in with your existing teeth, ensuring they look incredibly natural after bonding. The shape and size of your veneers will also be personalized with your smile and overall appearance in mind, ensuring only you and our office know you had cosmetic dental treatment completed.
Metal-Free Restorations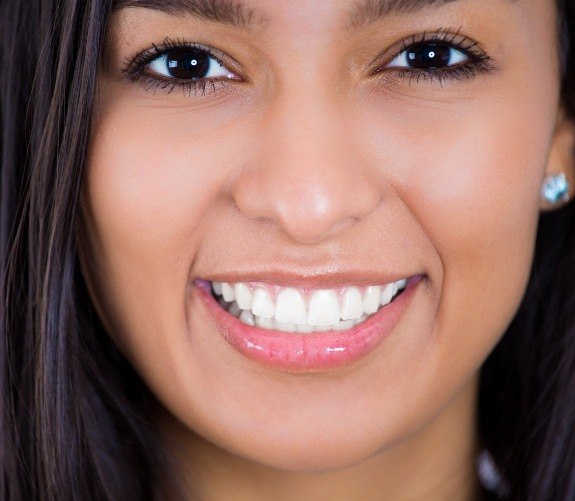 To protect the existing structure of your tooth while maintaining your smile's esthetics, our office utilizes metal-free materials to design and create dental restorations. This includes porcelain, which is carefully customized to blend in with your natural teeth so you can feel confident smiling around your friends, family, and coworkers. Additionally, you can expect your future restorations to be incredibly durable giving you peace of mind that your crowns will withstand the test of time.
Cosmetic Bonding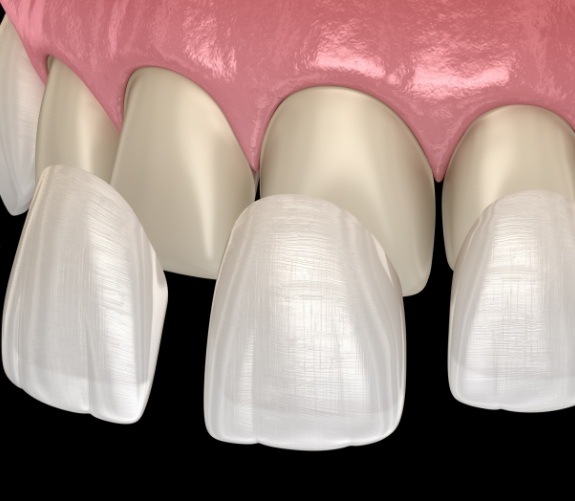 When chips and cracks find their way inside your teeth, sometimes dedicated restorations are not necessary. If that's the case, cosmetic bonding offers an affordable and effective solution to address these common imperfections. Similar to tooth-colored fillings, cosmetic bonding uses composite resin that's color-matched to blend in with your existing teeth. After applying the resin and carefully shaping it, we'll harden it instantly using a dedicated curing light. In most cases, this treatment can be performed in a single appointment.
Teeth Whitening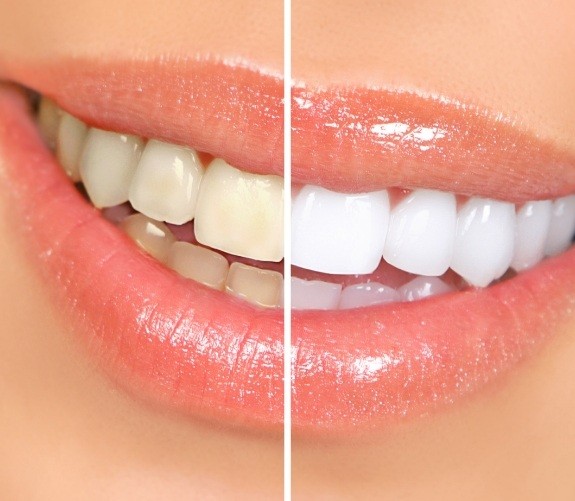 Your smile can become duller as a natural result of aging or simply because of consuming many richly pigmented foods and beverages. Whether you take advantage of powerful in-office bleaching that takes only an hour to complete or our at-home solution that lets you whiten on your own schedule, Westchester Dental Group is happy to provide you with options based on your preferences. Both make use of professional-grade ingredients you won't find outside of a dental office.
Smile Makeovers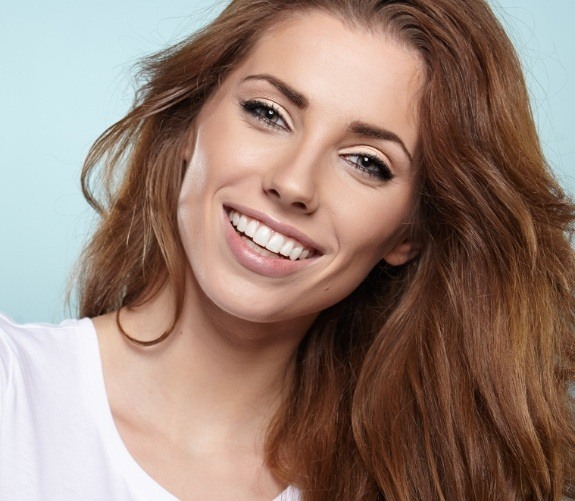 When a single treatment won't satisfy your cosmetic dental needs, a smile makeover is a great option to consider. During your consultation, our team will speak with you in detail about your goals, then create a treatment plan consisting of a variety of procedures targeting areas of your smile you'd like to change. This could include services like teeth whitening, cosmetic bonding, metal-free restorations, Invisalign, and more. We look forward to being a dedicated partner on your smile journey!