Restorative Dentistry – White Plains, NY
Bring Your Smile's Luster Back
When there's damage to your teeth, you can't expect them to heal or repair themselves. When chips, cracks, or other imperfections develop that put your oral health at risk, personalized restorations from Westchester Dental Group can protect your vulnerable teeth and prevent your damage from getting worse. Thankfully, you don't have to sacrifice appearances just to keep your teeth healthy. Give us a call to learn how you can invigorate your smile's form and function.
Why Choose Westchester Dental Group
for Restorative Dentistry?
Only Use Top-Quality Dental Materials
Highly Personalized Using Digital Impression Technology
Caring Dentists Dedicated to Building Patient Relationships
Tooth-Colored Fillings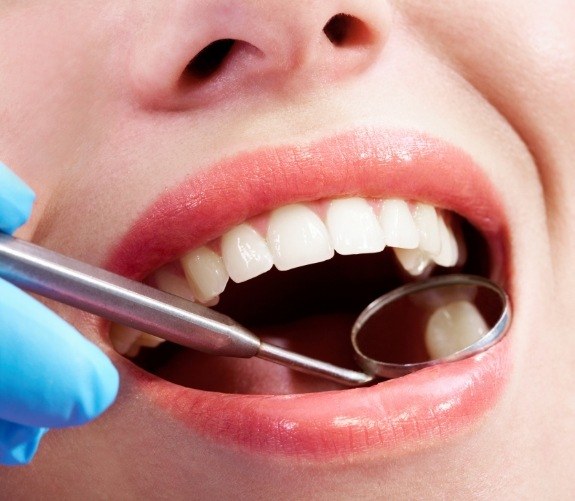 Cavities can develop even with the best at-home brushing and flossing habits. If we discover a cavity, we'll use tooth-colored composite resin to create a filling that fits comfortably inside of your tooth, protecting it from future damage. One of the benefits of choosing a tooth-colored vs. a silver filling (outside of the appearance) is that it does not require removal of existing enamel just to place. Furthermore, you won't have to worry about temperature-induced sensitivity that often occurs with metal fillings.
Dental Crowns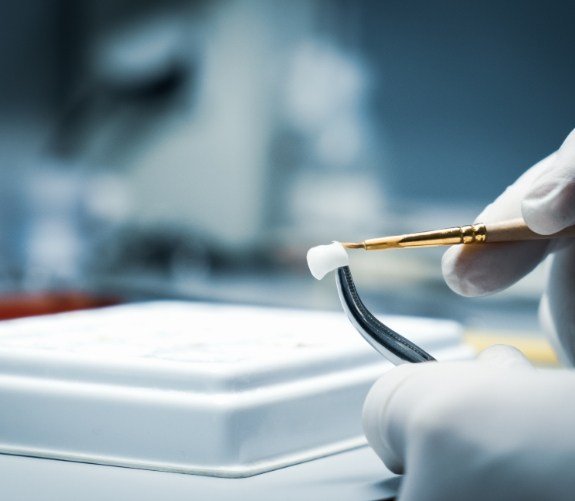 When teeth experience more substantial damage, such as chips, cracks, and fractures, a dental crown can be used to prevent the issue from getting worse. Porcelain ceramic crowns are popular thanks to their esthetics and longevity, but we are happy to provide a multitude of options. This includes porcelain fused to metal, Emax, zirconia, and gold. Using our digital impression technology, you can even skip the step of biting into impression material just so your crown can be made.
Root Canal Therapy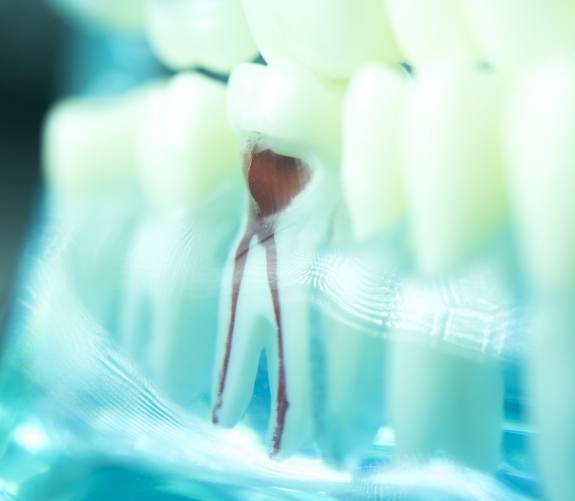 In cases where an infection develops inside of a tooth, root canal therapy does far more than simply stop your discomfort. It can effectively save your tooth from needing an extraction. We'll explain each step of your treatment in detail ahead of time so you know exactly what to expect beforehand. Root canals usually consist of creating a tiny access hole in the top portion of the tooth, cleaning out the inner area of decay, filling it with gutta-percha, then placing a crown on top.
Full Mouth Reconstructions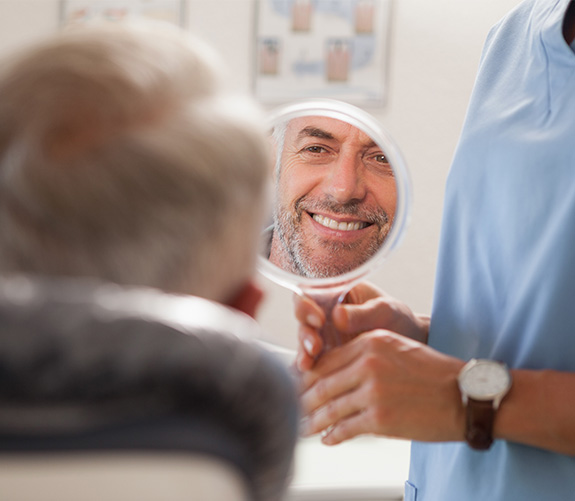 Sometimes, a smile can be in such disarray that it's hard to even know where to start! But don't panic. The team at Westchester Dental Group is ready to help you start from the bottom and work your way up to a healthy, vivid, and recompleted set of teeth that you'll be thrilled to to show off! A personalized full mouth reconstruction plan can include several different services depending on the patient's specific needs, including tooth-colored fillings, dental crowns, and state-of-the-art tooth replacement services like dental implants. We will be coordinating with you every step of the way, keeping the overall schedule and cost as manageable and predictable as possible.